Welcome to the home of CRACKCast on CanadiEM!
A podcast for those who have to satisfy their ADHD studying needs, the CRACK in CRACKCast is for Core Rosen's and Clinical Knowledge. This is a podcast that truly gets down to the basics by covering each and every chapter of Rosen's Emergency Medicine – in order. New episodes are published weekly on Mondays and Thursdays.
If you would like to follow along, we highly recommend that you add the CanadiEM / CRACKCast channel to a podcast application on your phone or tablet. If you haven't done this before, it is easy to do once you get started. Complete instructions are available here. Click below to go to the podcast's RSS feed and iTunes store page.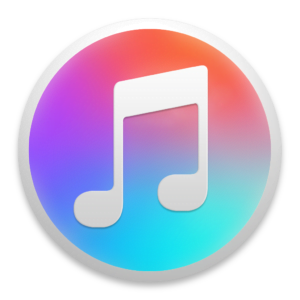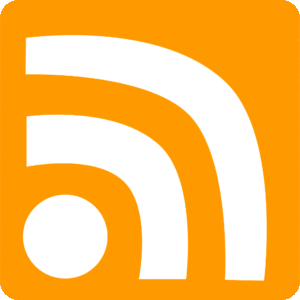 Link to Dropbox folder with all shownotes HERE. 
Episode List
Part I – Fundamental Clinical Concepts
Section 1.1 – Critical Management Principles
Section 1.2 – Cardinal Presentations
Part II – Trauma
Section 2.1 – General Concepts
Section 2.2 – System Injuries
Section 2.3 – Orthopedic Lesions
Section 2.4 – Soft Tissue Injuries
Section 2.5 – Violence and Abuse
Part III – Medicine and Surgery
Section 3.1 – Head and Neck Disorders
Section 3.2 – Pulmonary System
Section 3.3 – Cardiac System
Section 3.4 – Vascular System
Section 3.5 – Gastrointestinal System
Section 3.6 – Genitourinary and Gynecologic Systems
Section 3.7 – Neurology
Section 3.8 – Psychiatry
Section 3.9 – Immunologic & Inflammatory
Section 3.10 – Hematology & Oncology
Section 3.11 – Metabolism and Endocrinology
Section 3.12 – Infectious Disease
Section 4.1 – Environment
Section 4.2 – Toxicology
Section 5.1 – The Paediatric Patient
Section 5.2 – The Pregnant Patient
Section 5.3 – The Geriatric Patient
Section 5.4 – Special Clinical Circumstances
Section 6.1 – Emergency Medical Services and Disaster Preparedness
Revised Episodes (9th Edition) 
Part 1: Critical Management Principles
Part 2: Signs, Symptoms and Presentations