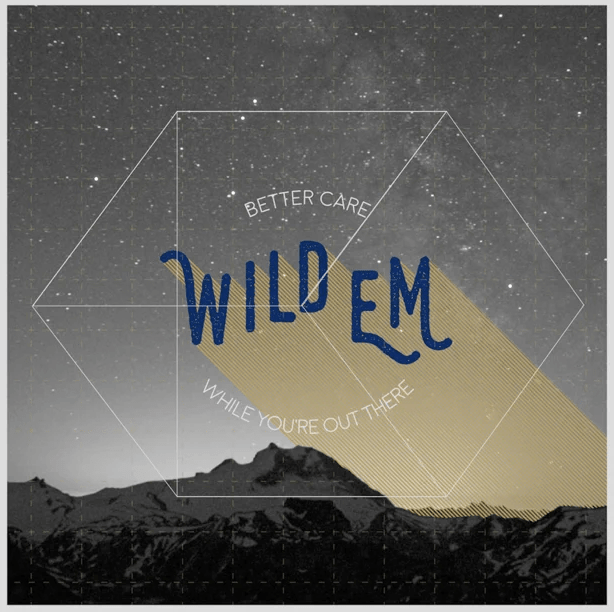 WildEM is a podcast about everything wilderness medicine.
Our goal is bringing you better care out there.
We are excited to partner up with CanadiEM and to publish an episode on the site for the first time !
Todays episode will be a review of the recent paper entitled "Pharmacokinetics of intramuscular tranexamic acid in bleeding trauma patients".
For previous episodes you can check us out on ITunes:
(https://podcasts.apple.com/us/podcast/wildem-the-wilderness-medicine-podcast/id1502469032) or where ever you get your podcasts.
Enjoy the show !
Produced by CanadiEM Podcast Team – Dr. Junghwan Kevin Dong