Early diagnosis and treatment of acute, painless vision loss greatly increases the chances of vision restoration. Though treatment for most conditions involves an ophthalmology consult, it is important to consider and evaluate for the possible etiologies. A mnemonic to remember the list of causes for acute unilateral painless vision loss is "C-3PO's RIVAL".1
Central Retinal Artery Occlusion (CRAO)
Central Retinal Vein Occlusion (CRVO)
Cerebral Vascular Accident (CVA)
Posterior Vitreous Detachment (PVD)
Optic Neuritis
Retinal Detachment
Ischemic Optic Neuropathy
Vitreous Hemorrhage
Amaurosis Fugax
Lens Dislocation
References
 This post has been uploaded by Gaibrie Stephen (@SGaibrie).
1.
Aisiku I, Edlow J, Goldstein J, Thomas L. An Evidence-Based Approach To Diagnosis And Management Of Subarachnoid Hemorrhage In The Emergency Department.
Emerg Med Pract
. 2014;16(10):1-29; quiz 29-30.
[PubMed]
Reviewing with the Staff
Painless vision loss has a large differential diagnosis as shown in the above mnemonic. Following a systematic approach to the eye complaint, with a thorough history and physical examination will likely lead to the diagnosis. Consider the past medical history of a patient as they may have risk factors for certain eye diseases. Keep in mind that many medications a patient may be on can affect vision including anti-cholinergics, bisphosphonates, digoxin, sulfa agents, oral contraceptives as well as cancer medications. Consider using the ultrasound machine to help aid in your diagnosis along with a thorough slit lamp exam. Finally, do not forget other conditions extrinsic to the eye that could lead to vision loss as part of your differential especially toxins.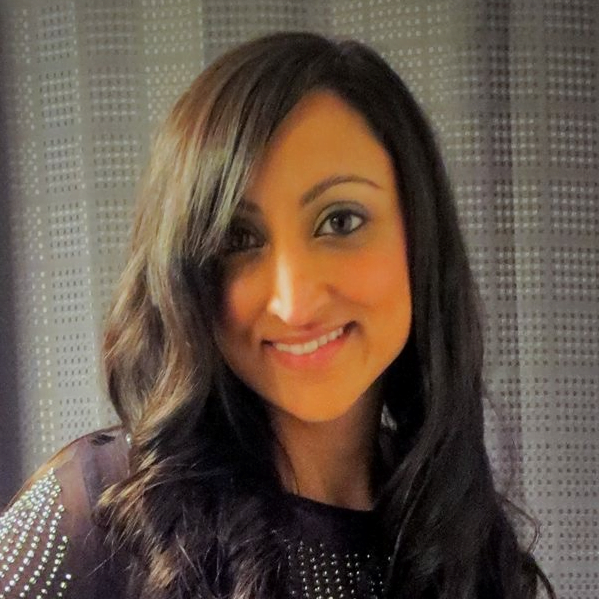 Dr. Fareen Zaver
Clinical Assistant Professor, University of Calgary. Calgary Zone Emergency Physician
@fzaver