This post was copyedited by @alexsenger.
(Visited 545 times, 1 visits today)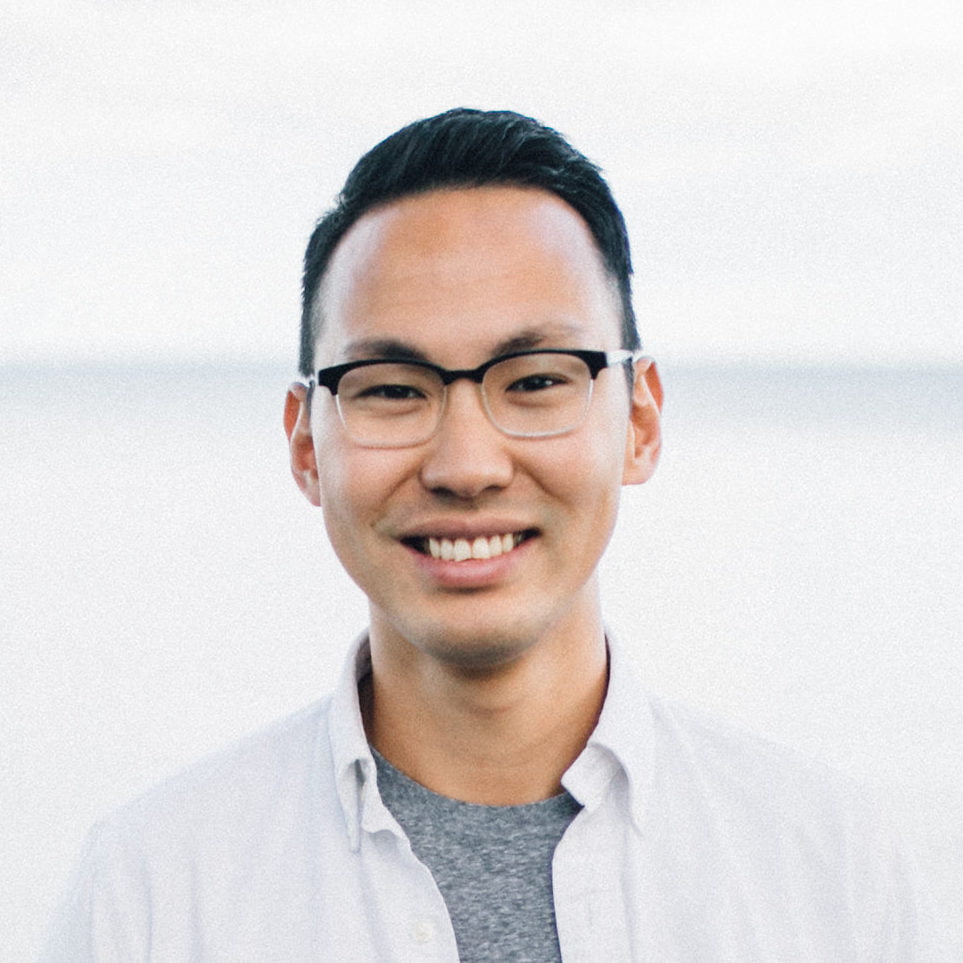 Kevin Junghwan Dong
Kevin Dong is an Emergency Medicine physician in Hamilton, Ontario. His interests include medical education, mentorship, and producing video/podcasts. He completed the Digital Scholar Fellowship in 2019 and he is currently the CanadiEM Director of Multimedia.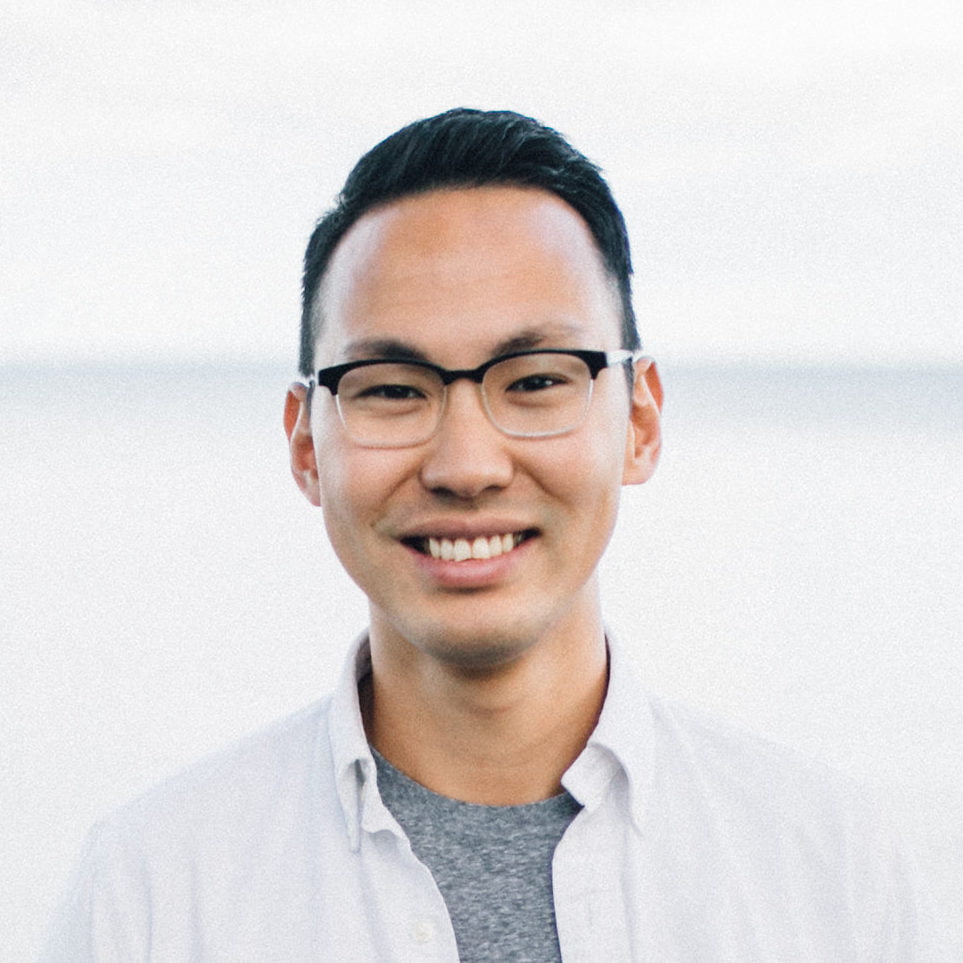 Latest posts by Kevin Junghwan Dong (see all)