Over the past year, healthcare workers in Emergency Departments across the world have continued to show incredible resiliency and grit during the COVID-19 pandemic. The Emergency Department is the safety net of the system, the place where the doors are always open and no patients are refused. During the pandemic, the Emergency Department has taken on an even larger role, and this work should be recognized and appreciated. On this Year in Review, CanadiEM celebrates its sixth birthday, which is an occasion to reflect on this amazing virtual of community of practice​1​ that continues to grow!
On this year in review, we have identified many areas of success. In the past calendar year, CanadiEM had over 1.1 million page views from over 600,000 unique users, the majority of whom hailed from the United States (46%), Canada (16%), India (5%), the United Kingdom (5%), and Australia (5%). Our Twitter account now has over 12k followers, our Facebook page has 4k followers and our Instagram account reached 2k followers. CanadiEM remains in the Top 15 websites on the Social Media Index.
We are also pleased to announce some changes to our leadership team. Amie Archibald-Varley is our new Director of Multimedia, and Blair Bigham is our new Chief People Officer. They replace Kevin Dong and Fareen Zaver, who have both contributed a great deal to the organization over the last few years, and who have now transitioned to advisory roles. We have also expanded our leadership structure to include a core group of editors who have graduated from our Junior Editors Program​2​ and who now occupy a position of leadership. This key group makes up our Associate Editors. We look forward to seeing how these new leaders will help shape CanadiEM's future.
This year, we wanted to highlight our most-viewed posts and announce the annual Editor's Choice awards that align with our major three organizational values (Open Education, Mentorship, Collaboration).
Our Top 10 Most-Viewed Articles from 2021:
Editor's Choice Awards
Project of the Year
The CanadiEM Newsletter
Editors: Edward Feng, MD; Alex Senger, MD; Casey Jones; Alan Huynh; Rhiannan Pinnell; Kevin Dong, MD
We have continued a biweekly newsletter to update subscribers on the best content at CanadiEM, delivered straight to your inbox! We are now up to almost 1000 subscribers–if you aren't already subscribed, sign up here.
Mentor of the Year
Evan Formosa, MD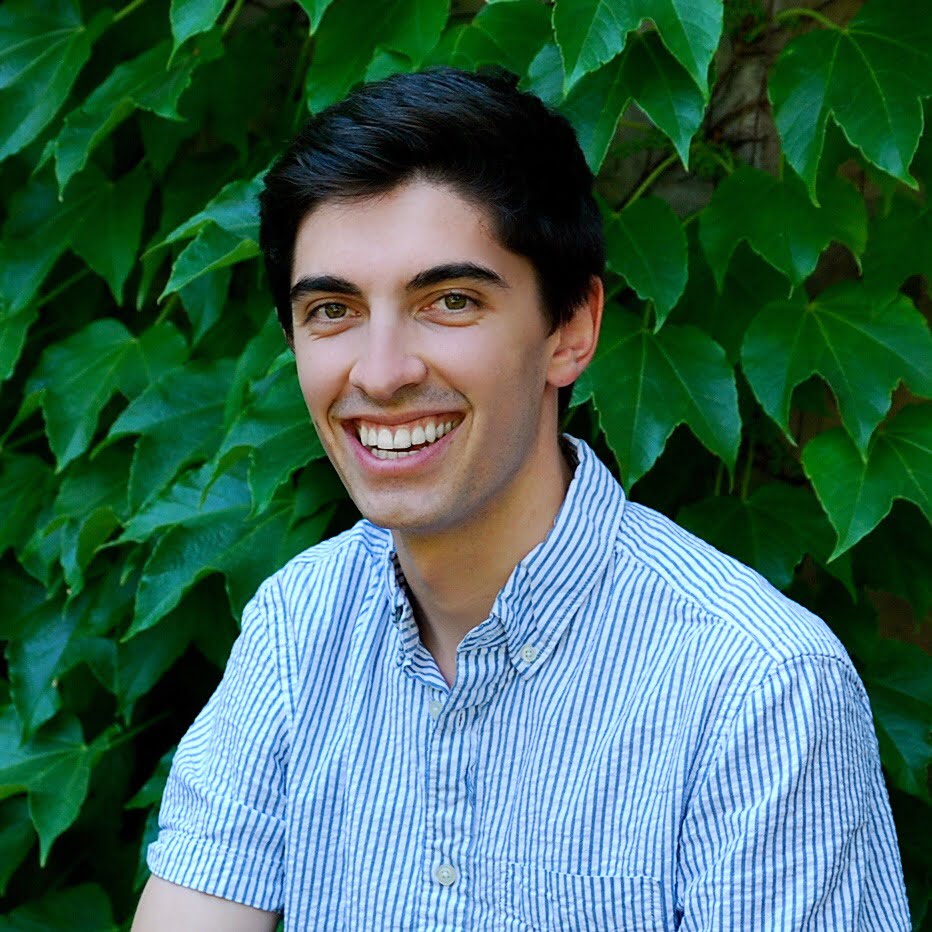 Dr. Formosa is our Director of Social Media. This year, he went above and beyond by taking on several major projects, including a central role on the CAEP Social Media and Promotions Committee and in a successful Royal College award nomination for Dr. Teresa Chan. This year, he has also taken on the training and mentorship of new junior editors to a growing social media team, exemplifying the strong initiative that has distinguished his time with CanadiEM to date.
Collaboration of the Year
Canadian Association of Emergency Physicians Conference x CAEP Daily
Editors: Daniel Ting, MD; Kevin Dong, MD; Hans Rosenberg, MD; Ken Milne, MD; Evan Formosa, MD; Alkarim Velji, MD; Kara Tastad, MD; Sam Wilson, MD; Andy Tolmie, MD; Patrick Boreskie, MD; Shahbaz Syed, MD; Fareen Zaver, MD; Tamara McColl, MD; Christina Bova.
We partnered with the Canadian Association of Emergency Physicians to highlight the best of the annual conference in the form of a series of open educational resources we called "The CAEP Daily." Check out Day 1, Day 2, and Day 3! We would love to hear any feedback you might have.
Congrats to all the award recipients! For the top posts and projects of 2020, check out the inaugural winners of the Editor's Choice Awards.
Looking ahead to 2022
CanadiEM Junior Learner App
Our team has been hard at work developing a phone app to be able to access CanadiEM content, targeted for junior learners and adapted from the the CanadiEM Frontline Primer. This will allow users to have point-of-care reference for those high-yield articles that you keep coming back to. Once released, it will be available to download on all platforms.
CanadiEM Social Events
As a community of practice, we aim to build networks and collaborations between members who are highly motivated within medical education. With our membership distributed internationally, we need to be intentional in giving members the opportunity to build personal relationships with each other. Last year we held two social events and will plan to hold more in 2022, including at the upcoming CAEP Conference happening in Quebec City from May 29 to June 1, 2022.
Want to get involved?
We always invite submissions to our blog, which undergo a coached peer-review process.​3​ This process aims to give writers a positive peer-review experience and can accelerate one's career path within academic emergency medicine. Submission guidelines can be found here. If you are interested in a more immersive experience to really up your game in digital scholarship and become an expert content creator, we also have a 1 year fellowship program​4​ for senior residents or newly graduated faculty. Stay tuned for upcoming news on next year's application cycle!
To all the executive team, editors, reviewers, contributors, and readers – thank you for your continued support. Your enthusiasm and time are the key ingredients that make this community thrive. Wishing you a happy and safe 2022!